Thursday, April 10, 2008
2008, You're Beautiful
What will YOU remember 2008 by?
With all that has and will happen in the year 2008, what will be its defining moment? In 20 years will you tell your kids about the Clinton vs Obama vs McCain 3sum for presidency? Will you tell them about your still favorite band, Vampire Weekend? How about when you saw a shitty Justice performance on the MySpace music tour and then a shittier one at Coachella? Well...to make it easier, here are some milestones for you to keep track of.
FMLY presents...shit to remember at the end of the year and maybe be thankful for during Thanksgiving.
Chanel will release, with their Spring collection, the first "couture" bicycle for a mere $12,000. It's like a car that you can't take outside!
The hipster Indian FMLY with a two-faced baby. I see evolution and superhero potential.
Or will you remember how The Cobrasnake and friends took over the world and rewrote history with Mark's time-altering super high resolution camera?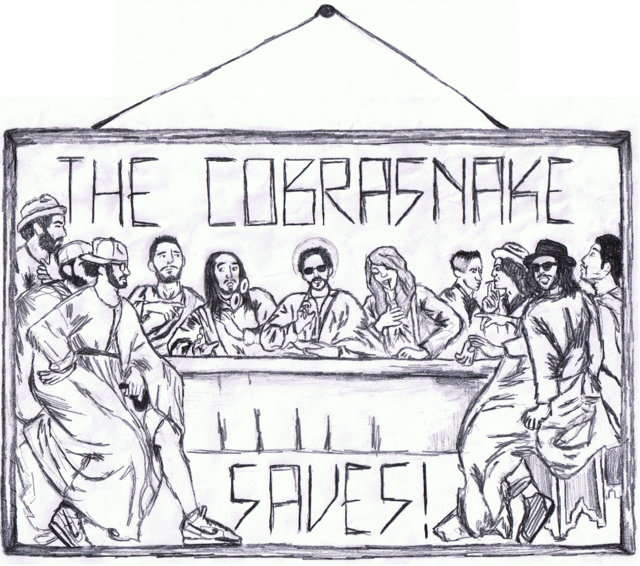 From left to right: dj danny masterson aka dj mom jeans aka hyde from that 70's show, dj dan oh, dj skeet skeet, dj am, dj steve aoki aka the biggest douche in the world, the cobrasnake aka the second biggest, cory kennedy, jeremy scott, mickey avalon, cisco adler, shwayze.
Tell FMLY what you'll remember. Personally, what I remember in 20 years will be the Hipster Runoff remix of Radiohead and the Party Time 2000 remix of the HRO remix of Radiohead - both of which you can download on this blog!
LCD Soundsystem - Someone Great
Labels: Barack Obama, Chanel, Coachella, Cobrasnake, Cory Kennedy, Hillary Clinton, Hipster Runoff, Party Time 2000, Radiohead, Steve Aoki
Subscribe to Posts [Atom]