Friday, May 2, 2008
Flashback! Party Sequence
FMLY hasn't had a Flashback! Party Sequence in a couple of weeks, so this one is extra special!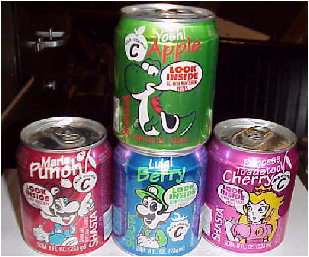 I've been sitting on this track for a while, just enjoying it and all. If you're a fan of Marvin Gay and a fan of Hot Chip then you're in for some HOTHOTHOT sexual healing tonight. As I'm sure you've heard some, Hot Chip has released an arsenal of covers over their career; one of which happens to be Snoop Dogg's "Sensual Seduction." So enjoy, give her her's before you get yours!
Hot Chip - Sexual Healing
Also in the news is something that you may never see again...I like something that Justice has put out. Justice's newly released video for "Stress" is quite a disturbing one, but in a 70's Warriors type of way that you can't help but enjoy. Innocent victims are stomped out, old ladies get their purses stolen, police officers are brutally attacked and everything gets absolutely trashed once it gets in the way of these teens donning their
Cross
jackets. Bravo Justice, check and mate.
Also, if you're in NYC tonight, I'll be DJ'ing a free beer party on 6th Street between B and C in the L.E.S. You'll hear the music - admission is $10. Good luck on finals.
Labels: Hot Chip, Justice, Your Majesty
Subscribe to Posts [Atom]