Sunday, August 3, 2008
Sloppy Sundays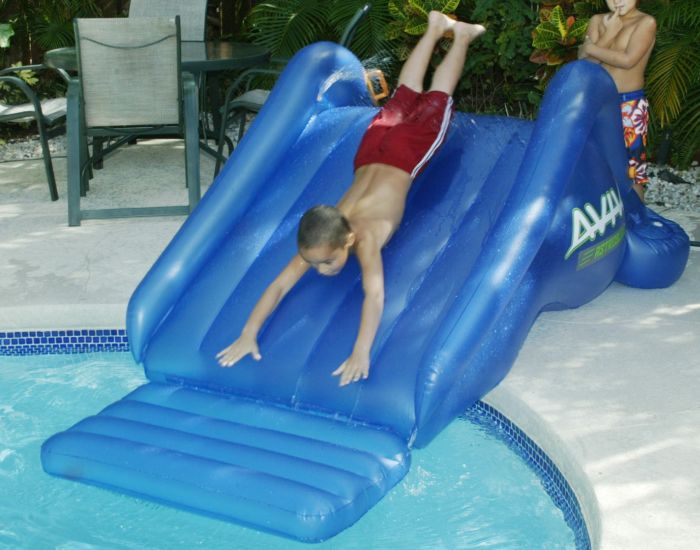 GET UP! YOU HAVE SHOWS TO GO TO!
Summer Camp at Little Radio with Rumspringa, Restaurant, Coco B's, Spider Problem
Nomo at Amoeba (FREE at 2)
No Age with Mika Miko, Abe Vigoda, Infinite Body & Protect Me at Ricardo Montalbán Theatre
Reggae Night at the Hollywood Bowl
Wires on Fire and Rumspringa at the Echo
Boris with Torche and Lair of the Minotaur at Echoplex
The Honorary Title, The New Frontiers, Paper Rival, Mansions at the Troubadour
This song is completely unrelated but has been stuck in my head. It's the most beautiful creepiest song.
The Pump - Hymie's Basement
Subscribe to Posts [Atom]