Tuesday, September 23, 2008
MPblingin'
Let me drop some music on you that I've been feeling this past month.
Grouper
is the sole project of Portland's Liz Harris. It's a gift when you can take a sound and make it your own the way that Harris has developed her own unique brand of shoegaze - think Beach House or a non-vegan and less minimal Pocahaunted. You can pick up a copy of her third and latest album,
Dragging a Dead Deer Up A Hill
,
here
.
Grouper - Fishing Bird (Empty Jutted In The Evening Breeze)
Grails
came at me from left field recently, having never heard this Portland instrumental group should be a crime! Arranging arena rock anthems with a slew of interesting concepts and instruments, Grails is the next band to tell your friends about. Throw them on a tour with Holy Fuck and you've got yourself a match made in heaven.
Grails - Reincarnation Blues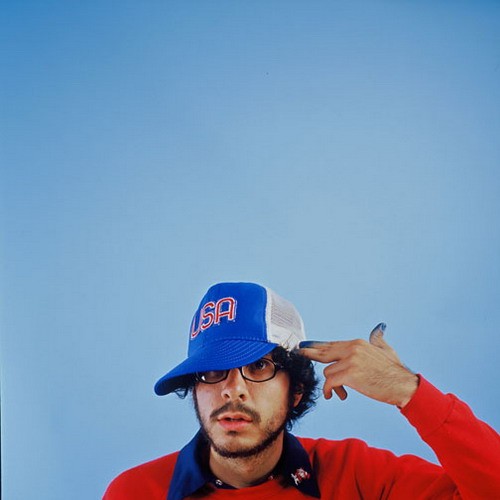 I've been dipping into Yoni Wolf's Why? tunes pre-anticon and am amazed in the difference of instrumentation and overall tone which his albums have come to represent. This is not a great example of Why? music at all, which is precisely why I'm posting it. If you want to listen to Yoni go off on some Octopus Project or Explosions-like jam, by all means download this track. Add Yoni on MySpace
here
.
Why? - The Swingsets Dead
If you take a look into the mass archive of Animal Collective b-sides and rarities you'll find some pretty trippy tunes, yeah, even trippy by AC standards. Here's one that the whole family can have a good time with.
Animal Collective - Must Be a Treeman
MORE MP3 STUDDED POSTS TO COME THROUGHOUT THE WEEK!
Labels: Animal Collective, Grails, Grouper, Why?
Subscribe to Posts [Atom]