Wednesday, October 1, 2008
Britney Is Back
"I am rehearsing for a tour around the world which will happen definitely next year. I cut 'Circus' like two weeks ago. I've been working on this album for like six months now!"
Wow, six whole months on just one album? Jeez Britney, don't stress yourself out on another masterpiece, lets not have your career peak when you're still in your 20s. You know, Animal Collective can finish an album in two weeks.
The mother-of-two also gave some insight into the meaning of her new single 'Womanizer', adding: "It's a really cool song. It's basically saying, 'We know what you're up to.' It's about guys cheating on girls. It's a girl anthem. That's why I like it."
Personally, I don't feel that the aftermath of Britney's
Blackout
has ended, just look below at what her last album caused (notice the absense of ears). As an outspoken independent American, are we really ready to handle
Circus
?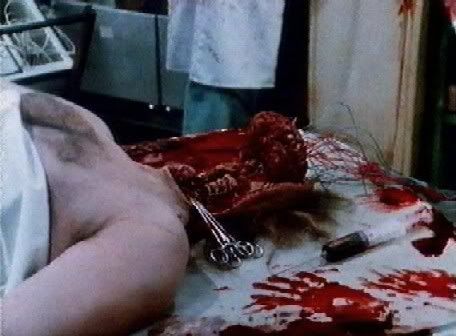 Labels: britney spears
Subscribe to Posts [Atom]