Sunday, November 16, 2008
Difusor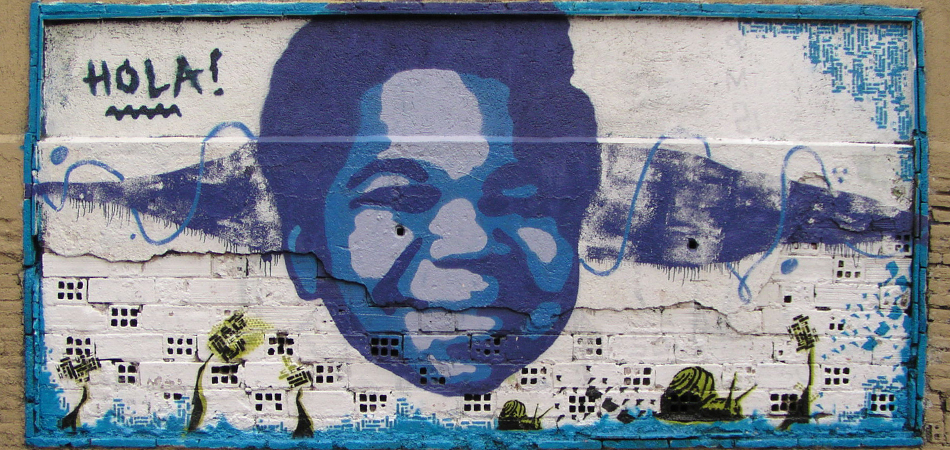 I just came upon this site while looking up the sheep to human ratio in Iceland. If you're curious, there are twice as many sheep as there are people. Anyways,
difusor
covers a great selection of graffiti artists in the Barcelona area as well as hosts galleries and such. If you're in that area anytime soon
drop these guys a line
and I'm sure they'll show you a great time.
J Dilla - Anti-American Graffiti
Subscribe to Posts [Atom]