Tuesday, January 27, 2009
Lil' Wayne Loves Your Fancy Underwear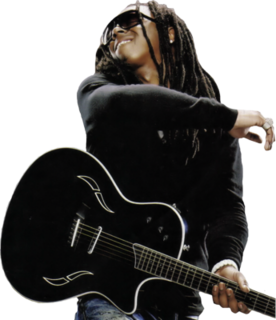 Ok, imagine being one of the most influential rappers in the game these days, smokin' blunts all day, and sippin' on that syrup with almost every meal (and in between them) and all of a sudden, you get this vision:
"Shit, I know exactly what the hell to do with this next album. I'm gonna fulfill my dream of rocking out while incorporating my lyrical genius to it. Where the f**k is my guitar?"
Well,
Lil' Wayne
has brought it to the table. He's actually been talking about rocking out for a while, and now he confirms the soon-to-be release of an album dedicated to rock and autotune on every song.
Rebirth
will be dropping next few months (April 7th). I'm not sure where Lil' Wayne is heading with the album, but he is clearly just living out one his fantasies, and I give him all the support he needs. But, "Prom Queen", his new 'rock' single, is terrifyingly far from what we're used to hearing. He wants everyone to know that this is just out pure pleasure, and
The Carter IV
, will have a better scope to hip-hop.
Prom Queen - Lil' Wayne
Labels: Lil' Wayne, Rebirth
Subscribe to Posts [Atom]