Friday, January 9, 2009
were heer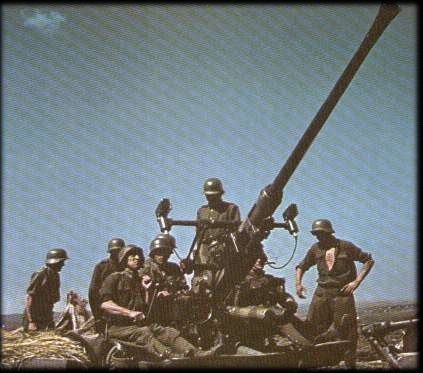 '
were heer
' is an evening music event TONIGHT hosted by FMLY reader and show-goer Dylan Rees from Venice High School and that's where I will be tonight. What interests me about these West LA house shows is the tendency to follow festival-like procedures. I remember in my freshman and sophomore years of High School house shows were free come in and out as you please events that held ground as more of a friendly get together than an evening musical retreat. From what I've noticed the past few years, many of these house shows involve the same folks, but an admission fee has been established as well as a strict schedule, a flyer, a street team and a fundamental line-up which varies from week to week. This evolution is fascinating and in short I'd love it if everyone just had house shows with my favorite bands all of the time and eventually we all just opened up an orgy of a venue - Oakgrove/FMLY/Veritas/Sprawl/Family/etc, lets work in that direction instead of being so separate!
Back to tonight, here is the info:
Dylan Rees' home can be found at 3483 Barry Ave., 90066 in Los Angeles...Mar Vista to be exact. It's $5 to get in, but alcohol and drugs are not allowed - this is to ensure that the show doesn't get shut down by the cops so if you've gotta drink, smoke, snort or shoot up then keep it in the car. Actually, don't. FMLY does not condone in car drug use or drug use for that matter; if it ain't medicinal then it ain't for us. Rees has also requested that no one fuck with his fireplace. Here's the lineup and schedule for the night:
Boys (6:50-7:10)
Geotic
(7:10-7:40)
Stairs and Streets
(7:40-8:10)
The Histories
(8:10-8:40)
Nat Love
(8:40-9:20)
Nephews
(9:20-10:00)
I've been physically absent from the LA scene for a couple of years now, but I can place a FMLY guarantee that Geotic, The Histories and Nephews are well worth driving in from Silverlake or Echo Park to see. Nat Love (aka Deadwood Dick) posted their first song on MySpace this week,
check it out
- featuring Luke Silas (Nephews, Anamanaguchi, Histories, etc) on drums it sounds just like Nephews minus an intense Will Wiesenfeld driven bass part. See ya'll there.
Labels: geotic, Nephews, The Histories
Subscribe to Posts [Atom]